Unexpected Challenges in Hospital Design (and How to Overcome Them!)
The healthcare industry is perpetually evolving, and the structures that house these critical services must keep up. Building or renovating healthcare facilities is no small task; many challenges can arise during the stages of design and execution. Understanding and preparing for these hurdles is key to a successful project. Here are the top seven challenges you might face during hospital and healthcare facility design and how to address them effectively.
1. Changes to the Scope of Work
Navigating the landscape of new hospital building projects can be daunting. With shifts in medical practices and technological advancements, owners might find that their initial project visions need refinement to stay current. The challenge for hospital architecture design and planning is maintaining fluidity without compromising the core architectural principles. Alterations can mean reassessing structural integrations or revisiting regulatory approvals.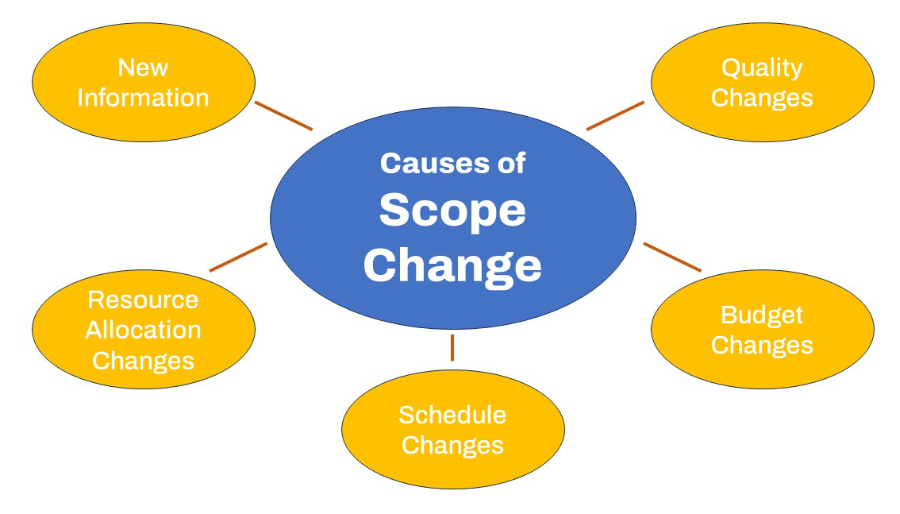 We anticipate potential changes at the forefront of healthcare facility planning and design, ensuring that evolving needs are met without jeopardising project milestones

Kshititi Nagarkar, Principal Designer at Shree Designs
2. Infection Control
Patient safety remains paramount when building a hospital. The risk of infections can rise with ongoing construction, making infection control a top concern. The art of hospital and healthcare facility design lies in integrating construction activities within a working healthcare environment. This involves crafting temporary barriers and maintaining top-tier air quality. These regulations must also be considered when designing the healthcare facility, as infection control remains essential for complying with national quality standards during regular operations.
In line with human-centred design in healthcare, Shree Designs collaborates closely with clinical teams, ensuring that all safety protocols are stringently followed.
Read more about the various infection control processes that need to be maintained in a healthcare facility in our blog linked here: 5 Design Tips To Keep Your Healthcare Facility Safe And Sterile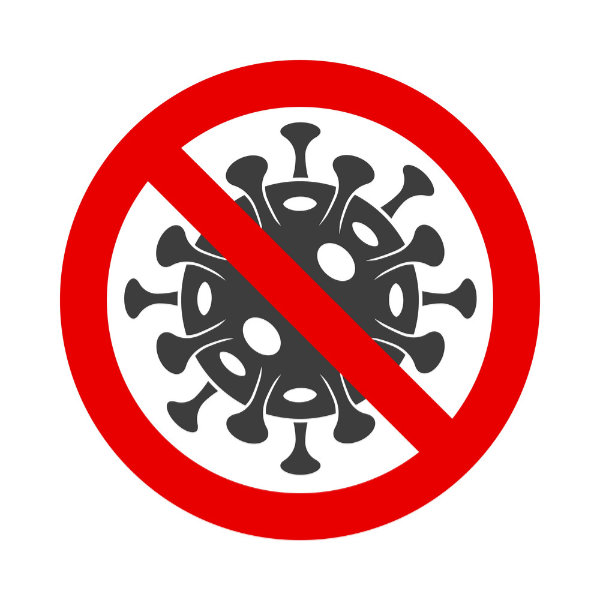 3. Access and Traffic Control
A seamless patient experience is essential, especially if construction is ongoing in a running facility. Any disruption to the facility's operations can impact its reputation during construction.
Design in health projects involves more than just aesthetics. Crafting efficient and non-intrusive construction processes is crucial, often creating alternate access routes and clear signages. Efficient health centre design ensures the facility's operations continue unhindered, maintaining the pulse of healthcare delivery.
Clear signages and wayfinding are essential to safe and effective facility operations, while adding to patient satisfaction and the WOW factor! Find out more in our blog linked here: Navigational Design In Hospitals
4. Budget and Schedule Overruns
Ensuring fiscal responsibility is vital. Delays or budget overruns can strain resources. Delivering sustainable hospital design promises while staying within budget requires a deep understanding of material sourcing, site conditions, and potential regulatory changes.
Rigorous budget oversight must be prioritised at the nexus of medical design and construction. Leveraging insights into future hospital design and a strong industry network is needed for timely and budget-conscious delivery.
5. Compliance with Regulations
Maintaining compliance becomes a continuous endeavour with frequent shifts in healthcare protocols and standards. Hospital architecture design planning requires an intricate balance of innovative design and regulatory compliance. This means staying abreast of all changes and ensuring that designs are adaptable to new regulatory standards.
6. Security and Safety
Patient trust is paramount. Ensuring patients and staff feel safe, especially during construction chaos, is crucial to maintaining a facility's reputation.
If you want to find out more about ways to re-design and rebuild an existing healthcare facility, read our blog linked here: Repurpose And Resuscitate! | Shree Designs
Beyond regular risk assessments, robust security measures should be embedded right from the planning phase, ensuring everyone on the premises feels safe and protected.
However, integrating security measures within the core of healthcare centre architecture is a unique challenge. It involves crafting designs incorporating advanced security systems, controlled access points, and surveillance, all while maintaining a welcoming atmosphere.
7. Flexibility Challenge
A rigid facility can quickly become obsolete with evolving medical practices and technologies.
Design in health requires a vision for the future. Crafting spaces that can be repurposed, expanded, or modified without major overhauls is the essence of flexibility in healthcare architecture.
A future hospital design philosophy revolves around adaptability. We ensure that the spaces we create can evolve alongside the dynamic healthcare landscape, guaranteeing longevity and relevance for your facility

Kshititi Nagarkar, Principal Designer at Shree Designs
With the pace of technological advancement, staying updated is non-negotiable. Facilities must be ready to integrate the latest medical technology without massive renovations. This involves envisioning future needs, ensuring infrastructure can handle next-gen devices, and creating technologically agile spaces.
For example, robotic surgery necessitates spacious operating rooms to accommodate machinery, reinforced flooring for equipment weight, stable power sources, and robust network connectivity for real-time data access. On the other hand, lab analysers call for modular workstations adaptable to equipment needs, flexible electrical and data interfaces, specialised ventilation systems for potential emissions, and safety provisions for handling hazardous materials. Central to these designs is the theme of flexibility, ensuring that healthcare facilities can adapt to rapid technological evolutions without exhaustive overhauls.
Shree Designs has worked with many healthcare facilities, both as brownfield and greenfield projects. Facility Planning and designing of Upasani Super Speciality Hospital is just one such project that took future planning into account. Check out all our other projects, linked here: Shree Designs – Healthcare Architects & Planning Consultants | Projects
Conclusion
Addressing these challenges head-on requires a proactive approach. Combining thorough planning, consistent communication, and expert consultation can streamline the healthcare design and architecture as well as the construction process to build a facility that meets the needs of both healthcare providers and patients. When undertaking such a significant project, being informed and prepared is imperative. Remember, the goal is not just to build a structure but to create a space where the best possible healthcare can be delivered.